OWN CRYPTO IN 60 SECONDS
BUY · SELL · TRADE
kryptokiosk™ is driven by charitable values
Our aim is to provide Education and Technology to people in countries without access to banking systems.
We see a world in which the current 2.5 Billion people, without a banking system, regain control, autonomy and freedom over their hard earned money.
Print a plastic NFC wallet instantly, or use your existing wallet of choice and scan your personal QR Code address.
Insert as much cash as you like or use your Eftpos Card, Debit Card or Tap&Go Card. Limits are regulated by each operator and can vary.
Press 'Send Coins' and within seconds the Coins will appear in your wallet!
Optionally print a reciept or paper backup of your wallet.
Learn how to use kryptokiosk™
Beginner: NFC Card + Paper Wallet
Advanced: Smartphone APP (ID Required + Setup)
Krypto Kiosk Privacy Booths provide users with the ultimate sense of privacy and security.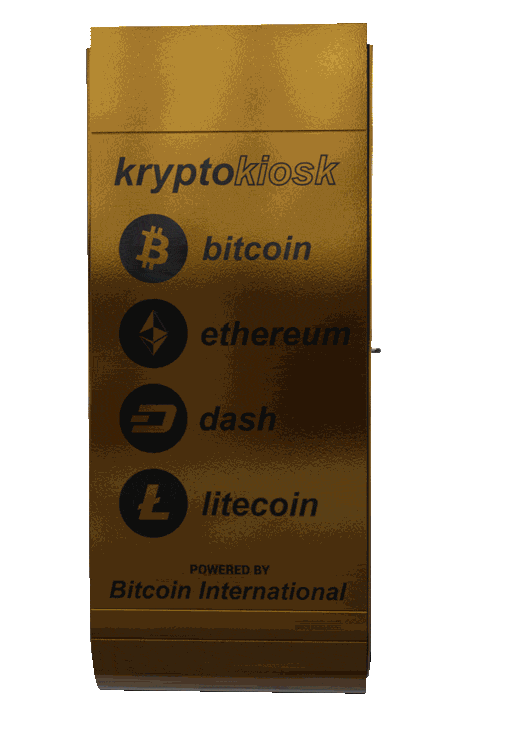 Golden Krypto Teller Machine Vans are constantly moving between key points of interest for Crypto Traders.
What are the Experts Saying?
A Short Introduction to Bitcoin
Our first release of Teller Machines will come with licensing opportunities for individuals, entrepreneurs and investors.
BUY A MONEY MAKING KRYPTO KIOSK
Click below if you are interested in owning your own Fully Managed Krypto Kiosk business.
16th Floor, Rich Towers,
​​​​​​​2 Blenheim Avenue
Tsim Sha Tsui, Kowloon, Hong Kong
45A Hollywood Road, Central, Hong Kong
​
35th Floor, D5, TML Tower, 3 Hoi Shing Road, Tsuen Wan